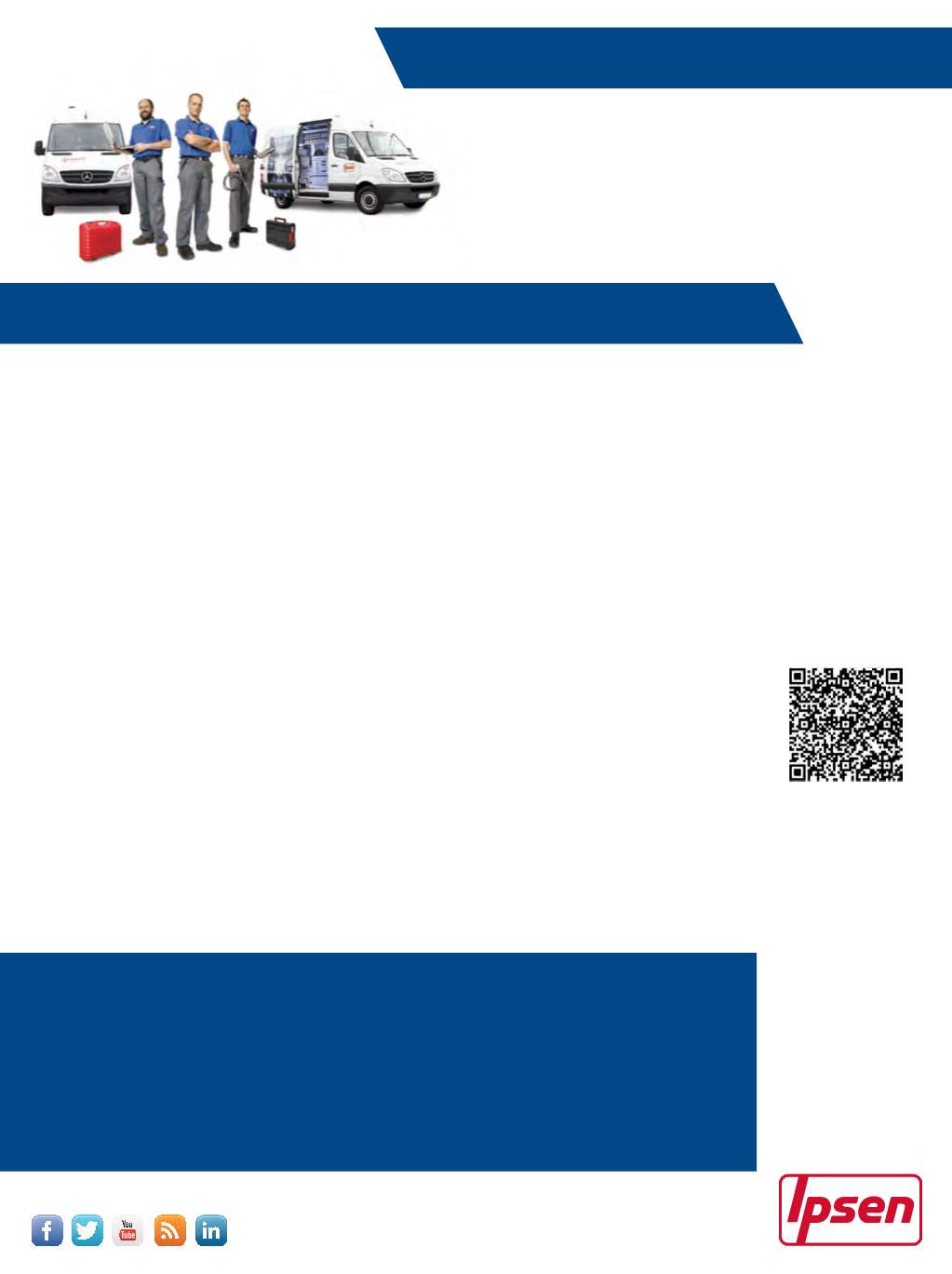 Special Courses!
Download
Quick Scan
or
QR Droid
app to scan code
Expanded Vacuum and Atmosphere Trainings for 2017
Whether you've been in the industry for five months or 25 years, staying up-to-date
on new methods and industry innovations is a key contributor to success. Ipsen will
begin 2017 by hosting a series of three-day Ipsen U classes, as well as teaching local
one-day seminars throughout the United States. These trainings focus on advancing
your knowledge of atmosphere and vacuum heat-treating equipment, processes and
maintenance through applied learning.
Here are our top blog posts of 2016 ...
5 Quick Tips on How to Become a Brazing Superhero
When it comes to vacuum aluminum brazing there are a lot of advantages, but you also need to know
the details on how to properly braze your parts.
Finding Leaks in Your Vacuum Furnace – Part I
This video walks you through the step-by-step process for performing a leak check, from calibrating
the helium mass spectrometer to determining which part of the furnace is the source of the leak.
A Daily Checklist for Preventative Maintenance
An effective method for extending the life of your vacuum furnace is following a carefully scheduled
preventative maintenance plan. This post covers the tasks that should be performed on a daily basis.
A Look Inside the Furnace: Choosing the Best Hot Zone for Your Needs
When choosing between all-metal or graphite hot zones, it's important to consider
your processes, materials, temperatures, ramp rates and uniformity ranges.
The Importance of Validating Your Furnace:
Temperature Uniformity Surveys and Other Useful Tips
Nothing is more important than validating your furnace equipment. One of
the most important tests you can perform is a Temperature Uniformity Survey.
Read the posts at
www.IpsenHarold.com
or scan the code to the right.
Scan the QR code
to read the blog
Regardless of the industry you are in or the
processes you run,
The Ipsen, Harold
blog is
devoted to providing expert-curated best
practices, maintenance tips and details about
the latest industry news and innovations.
Learn more and register at
www.IpsenUSA.com/Training
Want to know what everyone else is reading?